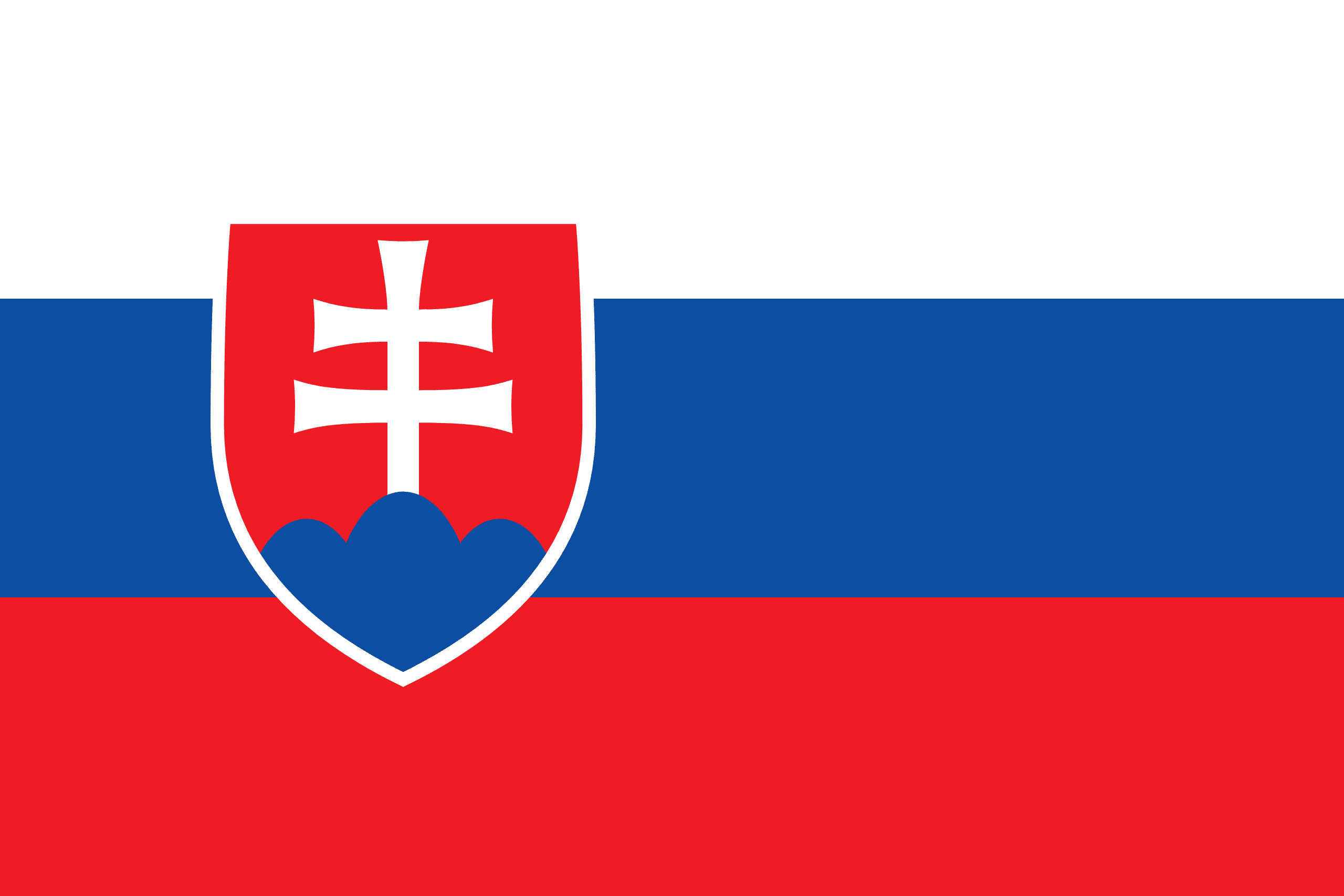 Slovakia
Slovakia's stable political environment and economy is attractive to investors, and the uptick in real estate transactions experienced in recent years continued throughout 2016. Judicial power is exercised by independent and impartial courts. At all levels, judicial matters are separated from those of other national authorities.
Incorporation Services:
Formation of Limited Liability Company in Slovakia:
Package includes:
Name approval and registration
Company Incorporation
Payment of Government License Fees
Registered office address and local agent
Rubber stamp
Appointment of company Secretary
Package includes the following set of corporate documents:
Memorandum and Articles of Association
Certificate of Incorporation
Directors' Consent
Share Certificate
Company Corporate Register
Nominee Services:
– Nominee Directors:
The appointment of nominee directors has to do with people who will be managing the company, considering any kind of business.
– Nominee Shareholders:
Nominee Shareholders will be holding the Company's shared documents for the avail of the clients.
Additional Services:
-General Power of Attorney:
It is issued by the administrator for the benefit of the clients and it is valid for 12 months.
A General Power of Attorney grants the client with broad powers, represents and acts for the Company before third parties, institutions and authorities.
-Special Power of Attorney:
It is emerged by the director for the benefit of the clients, which is valid for 12 months.
A Special Power of Attorney, also known as Limited Power of Attorney, grants the client with particular authority to represent and act the Company for particular matter. For instance, it is useful for the opening of a bank account.